Nowadays, when our smartphones are full of different types of apps like social media, productivity, and office, which has made our lives are so much easier. Still, when we have many apps, we get a lot of notifications. When we are busy with work, sleeping, or doing any other things, it's very hard to ignore the continuous notification alert.
Also, many users don't want others to see their smartphone notifications because of privacy concerns. Many users want to hide or stop some apps notifications because of their continuous annoying notification alerts.
This article is all about how to hide, stop, or private Snapchat notifications on iPhone. It is very necessary to do as people use so many apps on their phone and some people use 2 Snapchat apps too.
After the release of IOS 11, iPhone has given much more control over apps notifications. You can manually adjust each app's notifications based on your preferences.
We can hide Snapchat notifications behind the lock screen and can only be accessed when the iPhone gets unlocked using Touch ID or Face ID. We cannot see the full preview of a Snapchat notification when your iPhone is locked; users can only see the app icon on the lock screen whenever users receive the Snapchat notifications.
You can follow the below-mentioned methods to make your Snapchat notification private on your iPhone.
How to Make Snapchat Notification Private on iPhone in 2021?
There are several methods that you can follow to privatize your Snapchat notification on your iPhone.
Method 1: How to Turn Snapchat Notifications Private on iPhone?
To use this method, you must enable your iPhone Face ID & Passcode to activate your iPhone's total security.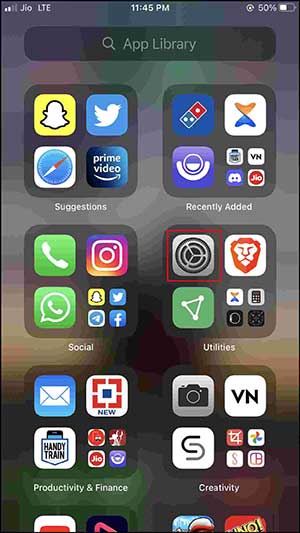 Follow the below steps to hide the Snapchat notification on your iPhone.
Step 1: Once again open up the setting app on your IOS device.
Step 2: Once you open the Settings app, scroll down and open Notification, as shown in the image below.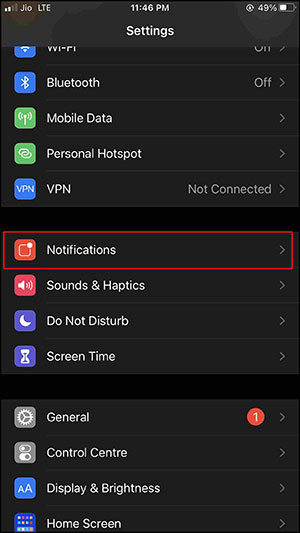 Step 3: When you open the Notification option, you can see all the apps installed on your iPhone. Now scroll down to the end and find the Snapchat app. It will be listed in alphabetical order, so you can directly skip to the S to locate Snapchat; once you find it, tap on the app to access Snapchat notification Settings.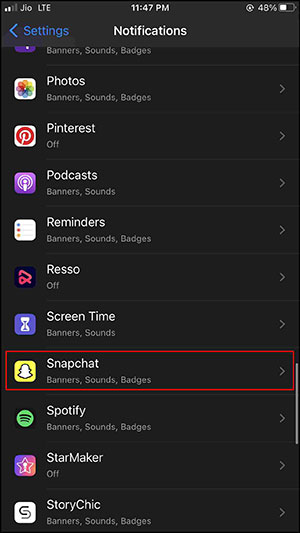 Step 4: After opening the Snapchat option, you can see an Option named Show Previews, which has the Always option selected by default. Open that Show Previews Option.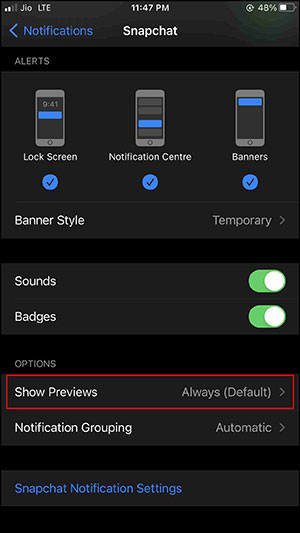 Step 5: When you open the Show Previews option, you can see inside there are three option Always, When Unlocked and Never.
Step 6: Switch to When Unlocked Option from Always (Default) Option as shown in the image below.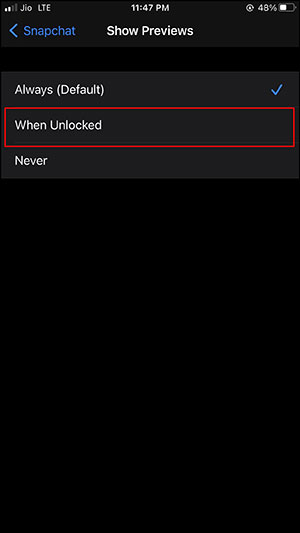 Once you activate the When Unlock Option, your Snapchat notifications will no longer be accessed by a locked iPhone; you can fully access them by unlocking the iPhone.
Method 2: How to Make Notifications Private for All Apps on iPhone?
We can also make all app notifications private within just a single option on the iPhone. By using this method notifications for all apps on iPhone will become private and hence for the Snapchat app too. So you don't need to do it by yourself manually, one by one.
To Make all app notifications private follow the below steps:
Step 1: Go to The iPhone Setting app.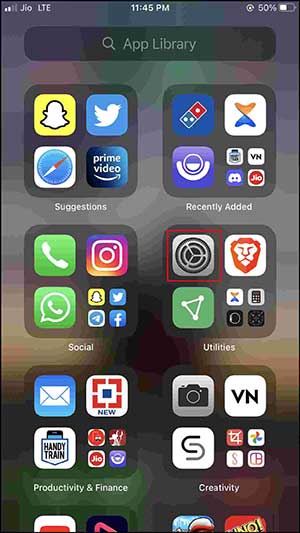 Step 2: Scroll down and find the notification option and open it.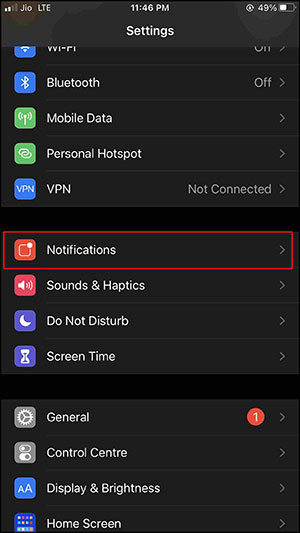 Step 3: Once you open the notification option, you can see the list of all the apps installed on your iPhone, and at the top, you can see an option called Show Previews. Open it.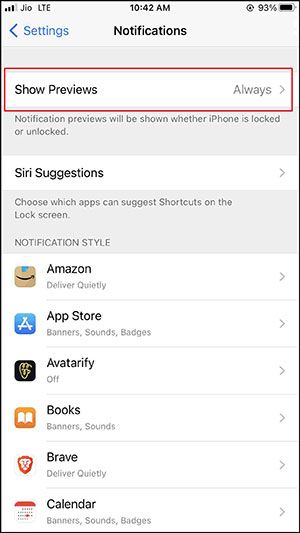 Step 4: When you open the Show Previews option, you can see there are three preference "Always", "When Unlock", and "Never". Select the When Unlock option to hide all the app notifications. After selecting this option, all your notifications can only be accessed when your iPhone is unlocked.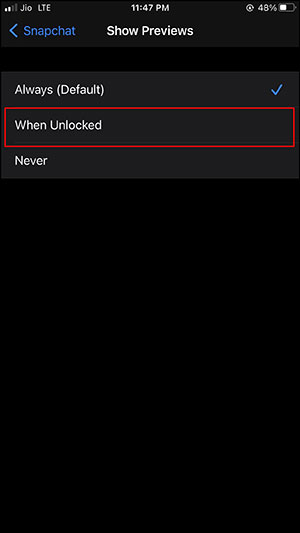 Final Words
After the update on IOS 11, it has become very easy to stop or hide your notifications on iPhone. Making your Snapchat notification private isn't a complicated task now.
You can easily do it by following the above steps, which can help stop annoying, useless notifications and also helps make it private from stalkers. We hope this information will benefit you and let us know if this article has helped you in comment selection.
Must Read: