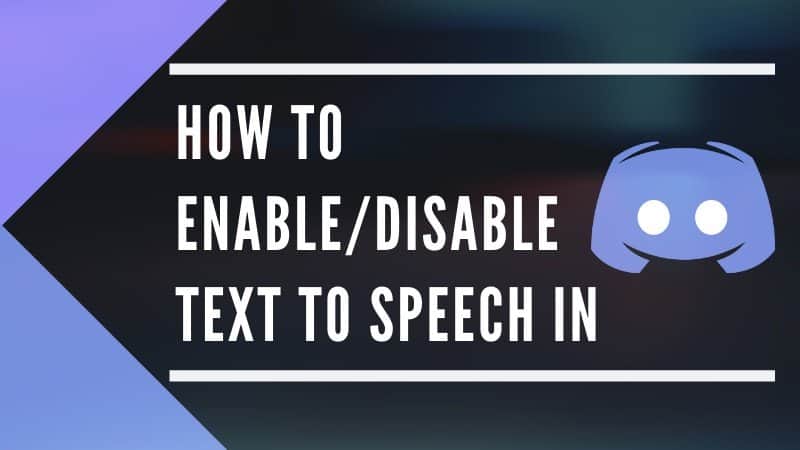 Discord is new way of communicating over voice, video, and text. This app was developed keeping competitive gaming in mind. But we are seeing a rapid growth of users on Discord. There is something for everyone to hang around in there.
There are so many new features which keep users glued to the app, like screen sharing while video calling, push to talk features, and even text to speech.
Today we are going to look into how to enable or disable Discord text to speech.
I have been using Discord for quite some time now.
I have used it on Windows (Desktop version), Android, and even the Web based Discord. All of it is more or less the same and gives you an advantage of staying connected with friends and family.
Text to Speech is an advanced feature. It converts text information to speech by reading out text to the user, in audio format. Text to speech was initially developed to help the visually impaired users.
You will hear different TTS (Text To Speech) voices depending on where you are using Discord – on Windows, Mac, and web browsers like Google Chrome or Mozilla Firefox.
Discord TTS Benefits
1 stop solution for visually impaired people
It gives a richer experience
Very time saving and fun
Enable Discord Text To Speech
Using the feature of text to speech is very simple. Text to Speech is present by default, after you have successfully installed the app on Windows and/or Mac.
Yeah, this feature is not to be seen on mobile, until now.
For you to hear Discord speaking out the text, you will need to enable the feature.
For doing so, you will need to first go to click on User Settings.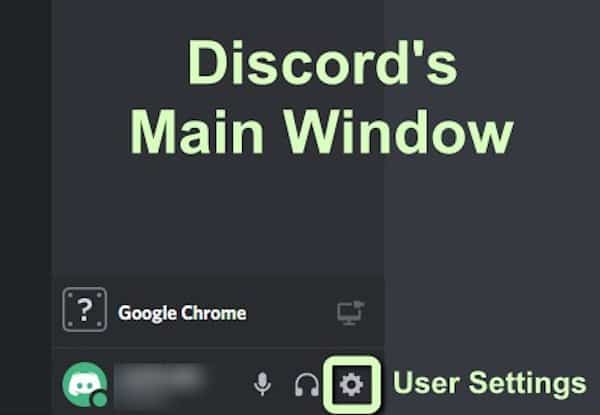 From there, click on Notifications. That will open the notifications window.
After you're in the Notifications window…
You will be able to see Text-To Speech Notifications. By default, the Never option has been selected that is the reason you never get to hear any kind of Text To Speech in Discord.
Select the For all channels or For current selected channel.

If you select the option, For All channels, Discord text to speech bot will start reading out from General or Global Chat, regardless of using tts command.
The For Current Selected Channels will have messages read in text to speech for selected channels only.
If you do not want the robot to keep converting all the text into speech, then simply select the Never option again.
Also Read: How to Report Someone on Discord
Disabling Discord TTS
TTS or Text to Speech is enabled at the command level. That is the reason, once you select text to speech For all channels or For current selected channels, the bot starts reading out texts.
Discord has kept talk to speech at the command level and for disabling that you will need to click on the User Settings.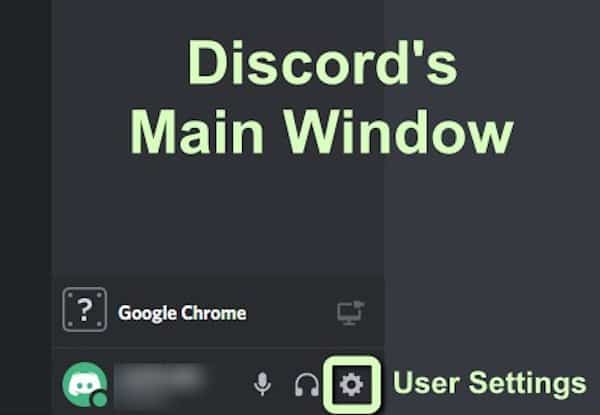 From there, locate Text & Images and tap on it to continue.
In the Text & Images window, scroll down to reach Text-To-Speech – Allow playback and usage of /tts command and toggle the switch to off
By turning it off, you will disable the Discord TTS feature. Usage of /tts command will not read out any of your messages further.
Note: The Text to Speech option under the notifications and under the Text & Images tab are completely different for understanding point of view.
For instance, if you would like the robot to read out your text, you can simply type in /tts before typing anything, and the bot will read it aloud.
Whereas, the Text To Speech under the notifications tab will read out other member's messages when typed in the group or selected channels.
This is how you enable or disable Text To Speech feature in Discord app.